Journal News Updates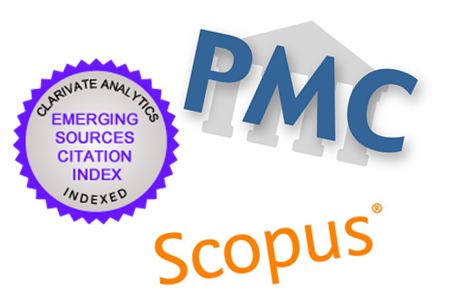 Indexing update
We are pleased to announce that BMC Nutrition has been accepted for indexing in ESCI, PubMed Central and Scopus. Journal content will be available to view in these indexing databases shortly.
Editor's Picks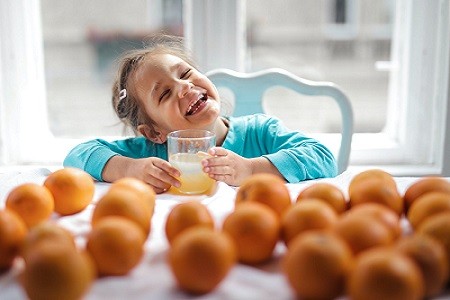 Researchers at Boston University School of Medicine determined through a longitudinal study that pre-school consumption of 100% fruit juice is associated with beneficial effects on fruit intake and diet quality without having any adverse effects on BMI during childhood and adolescence.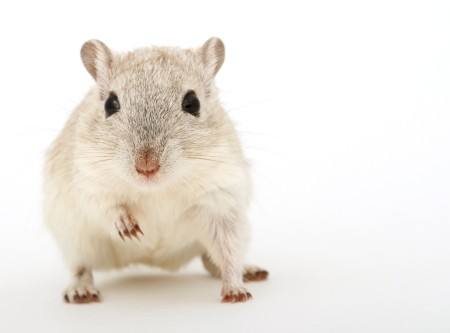 With World Animal Day falling on October 4th, the BMC series has decided to dedicate this month's focus issue to animal models. Browse our titles for insight into recent research in the field, including growth regulation, lifespan variation, nephrotoxicity, cancer, lipid metabolism, autism, temperature-dependent development, drug resistance, inflammatory responses, disease resistance, sperm dynamics and antimicrobial residues in fish.
Aims and scope
BMC Nutrition is an open access, peer-reviewed journal that considers articles on all aspects of nutritional sciences, including public health nutrition and global interventions, nutritional epidemiology, the biological underpinnings of nutrition in the body, clinical nutrition, health and nutrition throughout the lifecourse, and dietary supplementation for improvement in health and performance. The journal also welcomes papers on developments in nutritional research tools and novel technologies.
Journal Editor
Manuscript Editor
Assistant Editor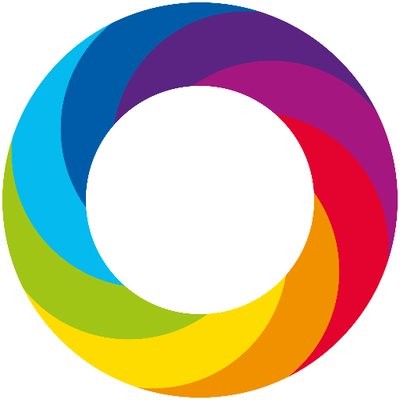 View our trending articles published in BMC Nutrition.
BMC Series Blog

Follow
2019 Journal Metrics
Usage
307,648 Downloads

Social Media Impact
205 Altmetric mentions