Editor's Picks
In a pilot study which aimed to characterize dietary habits and nutritional intake of omnivorous, lacto-ovo vegetarian and vegan runners, female omnivorous and lacto-ovo vegetarians achieved the recommended daily intake of 15 mg iron only after supplementation, while female vegans consumed adequate amounts solely via their diet.
News Updates
Nutrition and Sports Science Open Access Research
Visit our dedicated Nutrition and Sports Science page. Find featured articles and blogs, as selected by our Editors, in addition to more information about current and upcoming series.

Aims and scope
BMC Nutrition is an open access, peer-reviewed journal that considers articles on all aspects of nutritional sciences, including public health nutrition and global interventions, nutritional epidemiology, the biological underpinnings of nutrition in the body, clinical nutrition, health and nutrition throughout the lifecourse, and dietary supplementation for improvement in health and performance. The journal also welcomes papers on developments in nutritional research tools and novel technologies.
Editor
Assistant Editor
Section Editors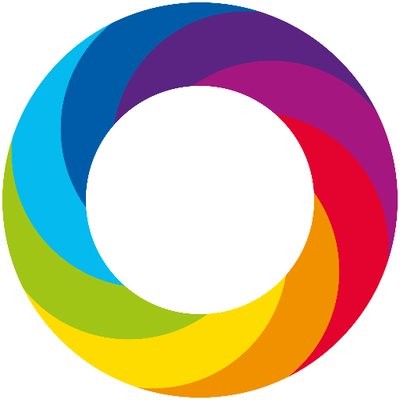 Click here to view the trending BMC Nutrition articles!

BMC Series blog

Follow
2018 Journal Metrics
Usage
232,467 Downloads

Social Media Impact
131 mentions